Skip to Content
A Fully-Qualified Social Investigator
Sunshine Law Group LLC is a well-respected law firm headed by attorney Heather Mayer. As an experienced social investigator serving Jacksonville, FL and the surrounding area, she navigates complex divorces and custody hearings with ease and professionalism. If you have a case where Guardian ad Litem fails to provide adequate support, attorney Mayer can step in. Her hard work and expertise can provide the information the court needs to make the right decision. Sifting through evidence and presenting an exhaustive study is a specialty of hers. Over the years, she has provided the courts with the information they need. Get in touch today.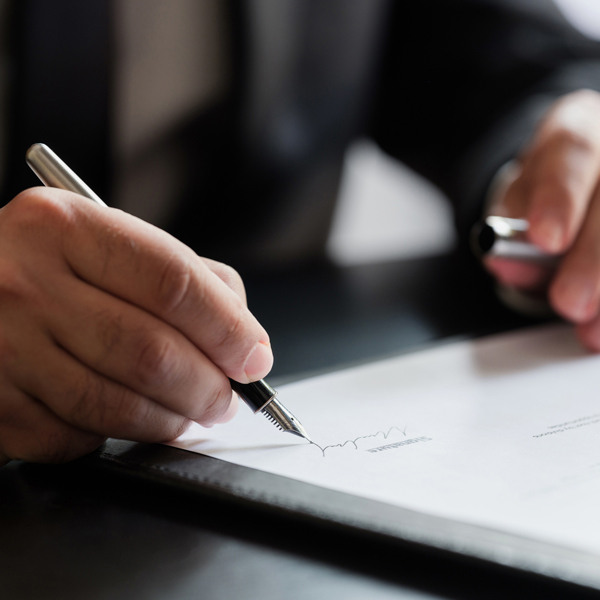 Attorney Heather Mayer Presents Exhaustive Findings of Fact
As a social investigator, attorney Heather Mayer provides an exhaustively-researched study and a recommendation of what is in the child's best interests. Additionally, she studies details pertinent to each parent and the family. Her role gives the court an additional layer of admissible evidence in divorce or paternity cases. While her findings of fact are not binding, they will be persuasive and provide a judge with the information they need to make the right choices regarding timesharing and parental responsibility. Her goal is to provide efficient service to the court, but her passion lies in helping the courts come to the proper conclusion for children involved in custody disputes.
High-Quality Legal Services Since 2013
Attorney Heather Mayer has been licensed to practice law since 2013. Over the years, she has gathered the experience required to provide this essential service to the court. When she represents a client in a family law case, her priority is always to ensure the best result for any children involved in the case. She feels the same way about her role as a social investigator. Judges have come to respect and rely on her investigatory skills and legal acumen to give them the guidance they need to settle divorce and paternity proceedings.
Schedule Your Free Consultation to Learn More
Different payment options available.