Skip to Content
Criminal Law for Jacksonville, FL Clients
Sunshine Law Group LLC has a sterling reputation for delivering outstanding criminal defense in court cases throughout Jacksonville, FL, and the surrounding area. Criminal law is a forte of attorney Heather Mayer's. She has years of experience navigating the complicated justice system and securing the best possible result for her clients. Due to her success as a criminal attorney, she is a special guest legal analyst on CourtTV and appears multiple times throughout the year covering high-profile cases. Her reputation is peerless in Florida, and she works hard to maintain and further her reputation with each client she represents. You can count on her to handle your case with professionalism and compassion.
The Benefits of Hiring an Experienced Criminal Attorney
Attorney Mayer's criminal law experience is vast. She has successfully represented individuals charged with drug possession, distribution, and sales. Past clients include those charged with assault and battery, domestic violence, stalking, DUI, and criminal traffic offenses. Her versatility is one of her strongest attributes, enabling her to handle a broad spectrum of cases. The benefits of hiring an experienced, knowledgeable, and dedicated criminal defense attorney like attorney Mayer.
She Possesses Extensive Knowledge of the Legal System
Not only is attorney Mayer knowledgeable in criminal law, but she understands the ins and outs of the justice system.
Attorney Mayer Knows the Right People and Tactics
Part of the battle is knowing the participants. That means having relationships with prosecutors and judges. Attorney Mayer has those relationships.
She Knows How Prosecutors Think
Prosecutors often have political ambitions, and appearing "tough on crime" is a priority. Attorney Mayer will keep them from using you as an example.
She Has the Resources You Need
A poor criminal defense attorney lacks the resources to defend a client in court. Hiring an attorney over a public defender can make a difference.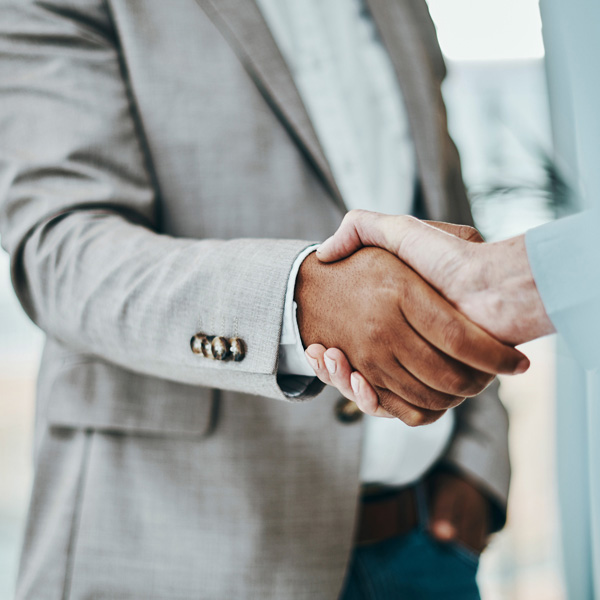 Attorney Heather Mayer Has Your Best Interests at Heart
Sunshine Law Group LLC's Heather Mayer understands the impact criminal charges can have on your life. In addition to potential jail time, you could face a hefty fine, probation, or in-home monitoring. A criminal record can prevent you from finding meaningful work and place you in a penitentiary system that can be difficult to escape. The best solution is to hire attorney Mayer. She can find the best outcome – whether that means acquittal or a favorable plea agreement.
Schedule Your Free Consultation to Learn More
Different payment options available.