Skip to Content
Guardian ad Litem Services
Attorney Heather Mayer provides essential Guardian ad Litem services to clients in Jacksonville, FL and surrounding areas. She is a fierce advocate for children's rights and best interests, and her legal insight allows her to follow through on her promise of exceptional service. Florida law considers the Guardian ad Litem to be "the next friend of the child, investigator, and evaluator…in the child's best interests. She takes her role seriously, understanding that her findings will impact a child's life and upbringing. She considers the voices of the children, adults, and third parties when making her recommendations and always presents an exhaustive study.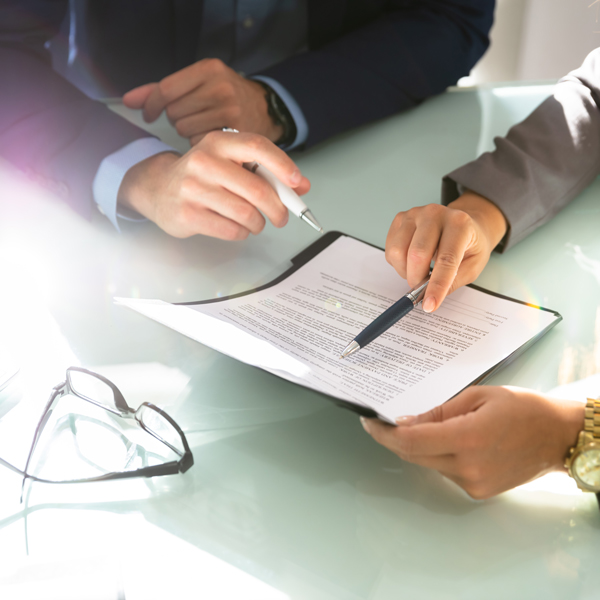 Expert Guardian ad Litem on a Sliding Scale
Since the child's welfare is foremost on her mind, money is not. Attorney Heather Mayer takes skilled Guardian ad Litem appointments from the court on a sliding scale. She wants to provide this service to individuals who may otherwise not have the resources or income to afford it. Her sliding scale for Guardian ad Litem cases is as follows:
$1-$50,00: Pricing begins at $100 per hour
$50,001 – $75,000: Pricing begins at $150 per hour
$75,001 – $125,000: Pricing begins at $200 per hour
$125,001 – Upwards: Pricing begins at $250 per hour
Providing Expert Guardian ad Litem Services for Years
An exceptional Guardian ad Litem vows to prioritize the child and their best interests regardless of the circumstances of the case. Attorney Heather Mayer fulfills her Guardian ad Litem duties by fighting for justice and the best outcomes for children and families. No matter what you require from attorney Mayer, you can count on unparalleled professionalism and an abundance of expertise. She believes in caring for children's best interests and uses her skills and knowledge to ensure every child in Florida gets the best chance in life possible.
Schedule Your Free Consultation to Learn More
Different payment options available.