Skip to Content
Family Law in Jacksonville, FL and Surrounding Areas
Heather Mayer is an experienced attorney providing family law services to individuals in Jacksonville, FL and surrounding areas. She knows a divorce is a stressful event, and she works tirelessly to bring the dissolution of your marriage to a swift but fair conclusion. She knows how to navigate cases with considerable assets and property involved and understands the importance of achieving the desired custody agreement for her clients, and establishing fair and equitable child support and alimony obligations. Her extensive knowledge of family law means she can take on any case – no matter the complexity. She will handle every step of the process, from the initial filings to a potential trial. For a favorable result, place your trust in Sunshine Law Group LLC.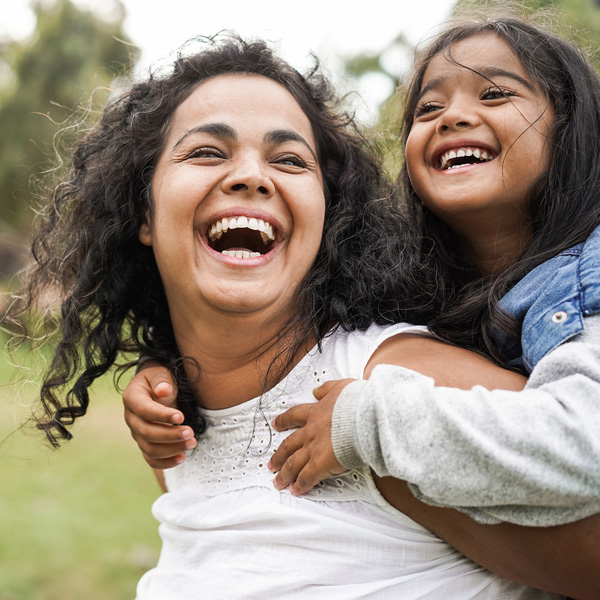 You Can Rest Easy With Attorney Heather Mayer in Your Corner
Attorney Mayer has years of experience working in the family law field. She knows how to navigate challenging cases involving divorce, custody, child support, alimony, asset distribution, and more. When you hire Sunshine Law Group LLC, you can count on vigorous advocacy of your rights in court. Whether in the mediation room or the courthouse, you can count on her to deliver unparalleled support during a challenging time. Most importantly, she feels your needs are paramount and will never allow you to accept a settlement she believes is unfavorable to you or less than what you are entitled to.
A Family Law Case's Most Crucial Aspects
Hopefully, your family law case resolves quickly and with the best results possible, but you always want to be prepared with the most dedicated legal expert at your side. Attorney Mayer fights diligently for her clients through thick and thin. You can rely on Attorney Mayer to seek justice throughout the most challenging parts of your family law case, including:
Divorce
Even if a divorce is necessary or wanted, it can still be traumatizing for all involved. A litigated divorce costs large sums of money and forces the parties involved to face harsh truths and heartbreak. Attorney Mayer provides legal expertise to avoid litigated and contentious divorce through mediation. If litigated divorce is necessary, Attorney Mayer will ensure ensure the best outcome possible and a smoother, more comfortable process.
Custody
When one or more children are caught in the middle of a separation, proper custody and timesharing will need to be addressed eventually. Children should never feel forced or pressured into picking between parents. Attorney Mayer will pursue justice with your child's best interests as top priorities, including their health and safety. Custody and timesharing will be judged and allocated fairly and in accordance with what is best for the children involved.
Child Support and Alimony
There's the pain and heartache of going through a divorce, and then there are the expenses that may occur after a family law case has been settled. Child support is crucial to keeping your children "financially stable", as child support is the right of the child. Additionally, one former spouse may need to pay alimony to the other. Attorney Mayer is a fair and honest legal professional who fights for the best financial setups for her clients.
Hire Attorney Heather Mayer for a Positive Outcome
Attorney Heather Mayer believes her clients must thoroughly understand their case. Her communication skills enable her to explain the "details of your case" where you will be able to fully understand the process. Once you understand your case, you can properly fight for your rights and your family's rights. She specializes in securing the best possible outcome for her clients due to her ability to communicate with her clients, her extensive experience, and her deep knowledge of the legal process. If you are going through a divorce, a custody battle, or a child support issue, you can trust Heather Mayer with your case.
Schedule Your Free Consultation to Learn More
Different payment options available.